Maya Abeysekera, Client Business Manager


April 22, 2016


The design, responsiveness and user experience of Cayzer's new website embodies the Cayzer brand promise of always putting their customer first.

Our approach to the site's features and functionality was based on what people have come to expect from a first-class property site, and then some.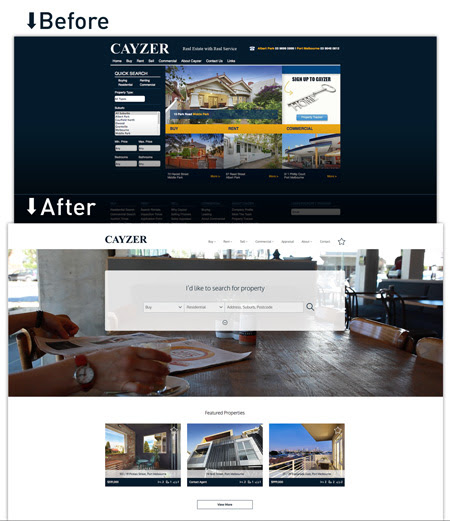 Designed and built from scratch, the new website is fully responsive and comprehensively optimised for all devices and screen sizes. It has also completely refreshed the consumer journey, creating a rewarding user experience at every click.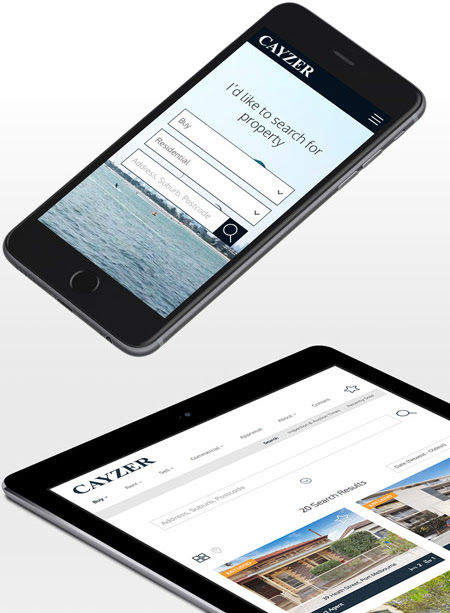 Searching, saving and sharing properties is now intuitive. And, due to a robust CMS, which integrates seamlessly with Cayzer's existing marketing systems, users can quickly and easily navigate the vast amount of data hidden behind the scenes.




The design is simple, clean and refined, elevating Cayzer's brand in the market, and while competitors use their homepage to showcase properties, Cayzer's homepage operates from the user's perspective.

All this combines to deliver a powerful brand experience for the user.

Since going live, the new site has received exceptionally positive feedback, and already attracted a sizeable vendor. In fact, it has become much more than a website. It has established a voice-of-difference in the market for Cayzer, and given their brand the boost it needed.

Click here to see more of the new site: www.cayzer.com.au
For further information, please contact Maya Abeysekera @ T20 Group